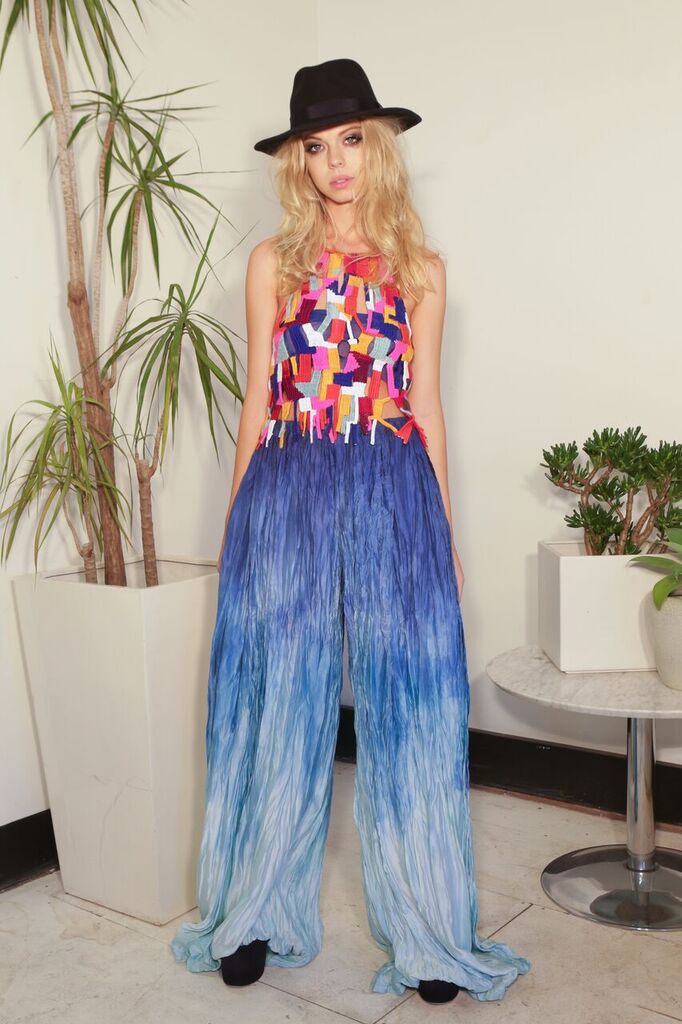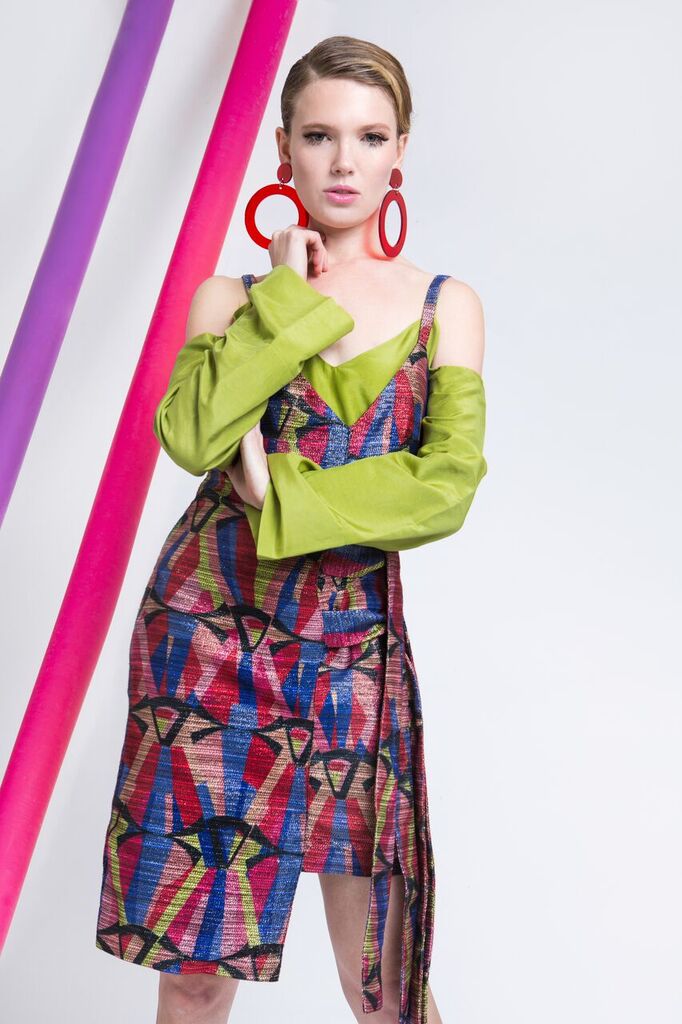 Another event happening on the same night as Crafty Dining is Open Studio - located upstairs at 66 Oxford Street, The Design Residency, where guests can meet some of Sydney's most exciting emerging fashion design talent. With everything from ethical fashion with a boho vibe to minimal, monochromatic styles available to buy in this beautiful studio space.
Put some high fashion in the mix and enjoy an Aperol Spritz and a try-on of these innovative local labels before popping down to The Tribe for your Pocket Bar cocktail to kick-off the night.
Check out new summer styles - as seen on the runway at Australian Fashion Week this year - which will be available to buy direct from the designers. Including swimwear, ready to wear, special occasion, sport luxe, summer sandals.
Designers : Leah Williams | Carley Rose The Label | CASEA | Prince and Pauper Collection | Bazinc Brand | Lunar Sand Swimwear